;My Cookbook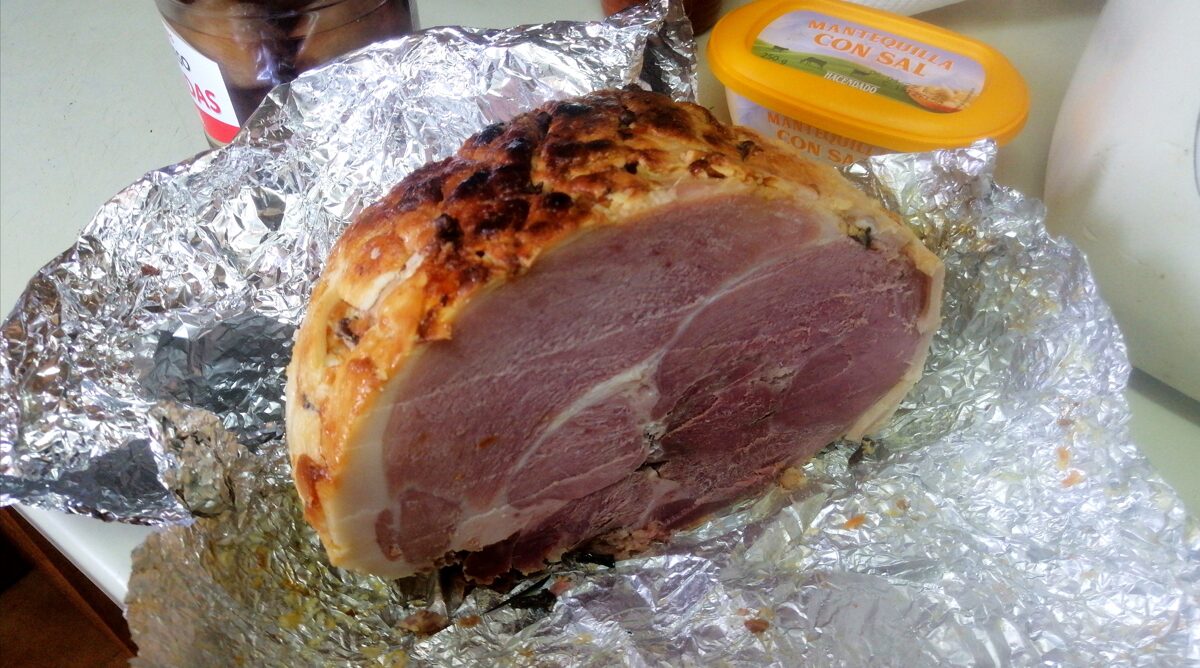 Christmas 2021 Honey Roast Ham
Simmer for 90 mins in cider, adding a bay leaf, peppercorns and a little mustard. Skim off any surface residue, remove from pot and leave to cool. Remove the rind, cross-hatch through the fat, and insert clives into the joints, glaze with honey, brown sugar and English mustard, then roast for an hour or so, basting until golden brown.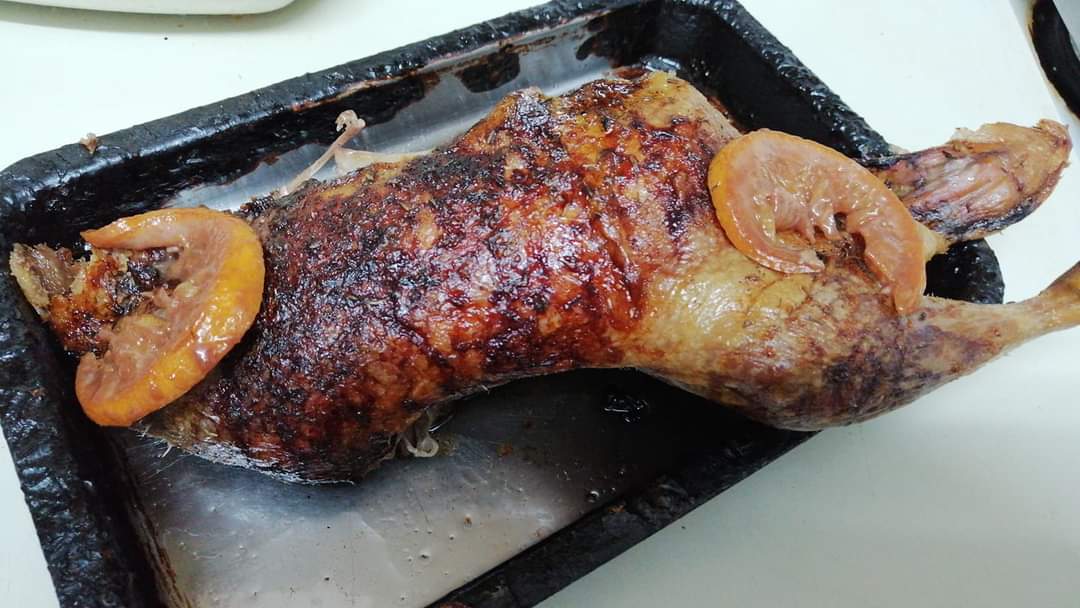 Roast Duckling with an Orange Sauce
A classic. Clean well and dry the ducling, then scold with boiling water and perforate the skin with a sharp fork. Prepare the sauce with orange juice, red wine, a little soy sauce, orange segments and black pepper. While roasting, baste with the sauce, using the remainder to dress the duck when serving.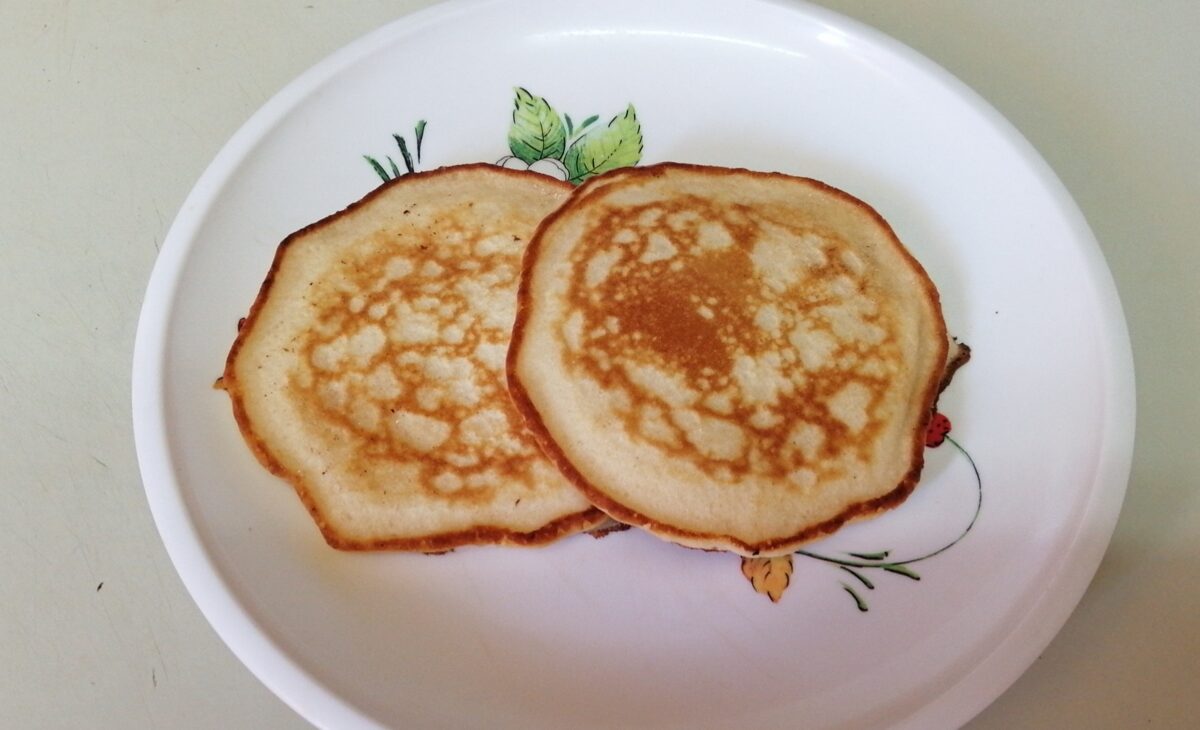 American-Style Pancakes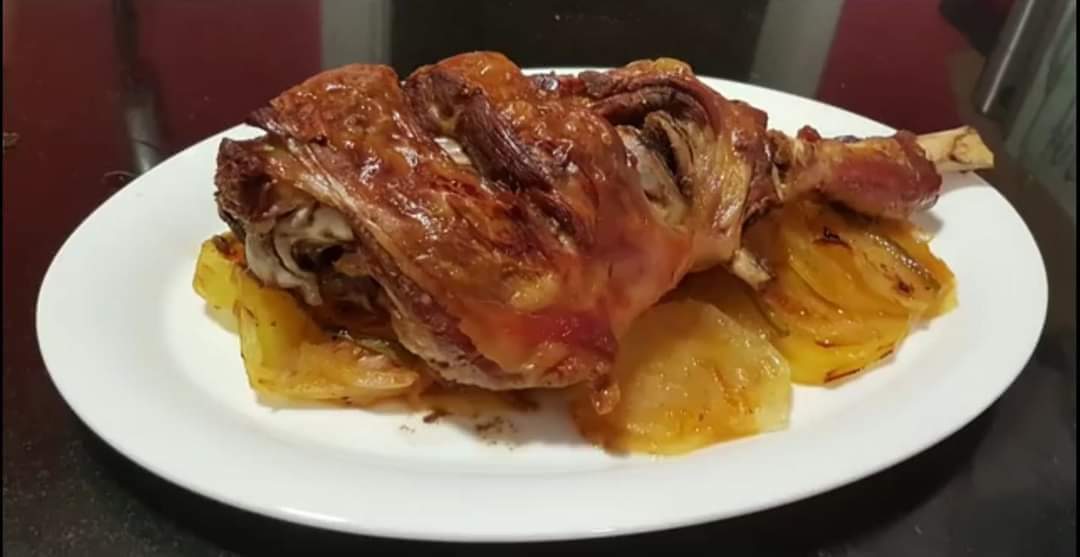 Roast Leg of Lamb
eprehenderit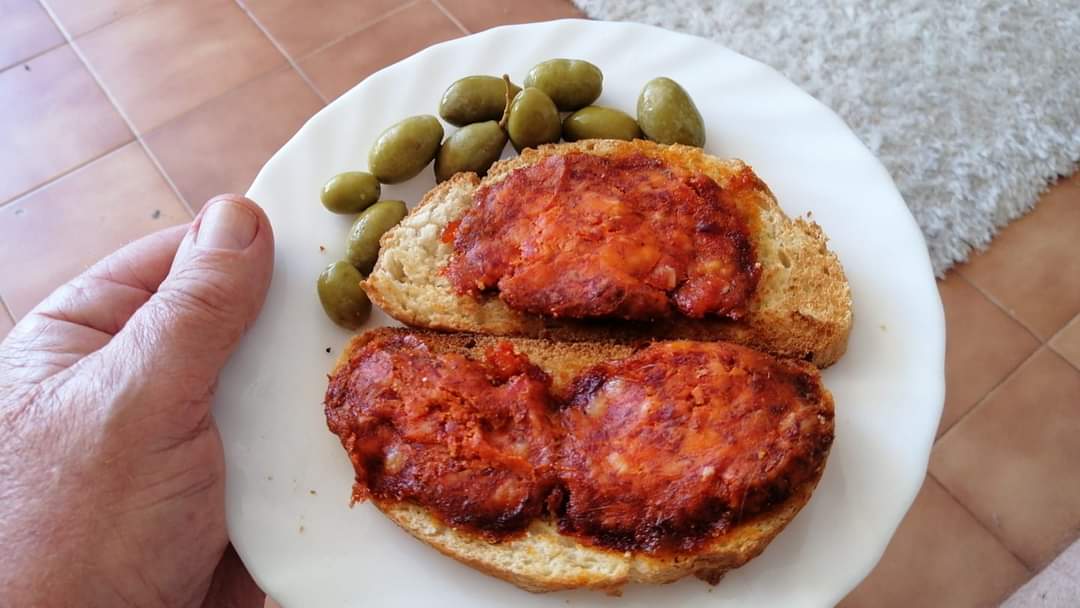 Sobrassada, Pa Torrat amb Olives Mallorquines

Mallorquinesreprehenderit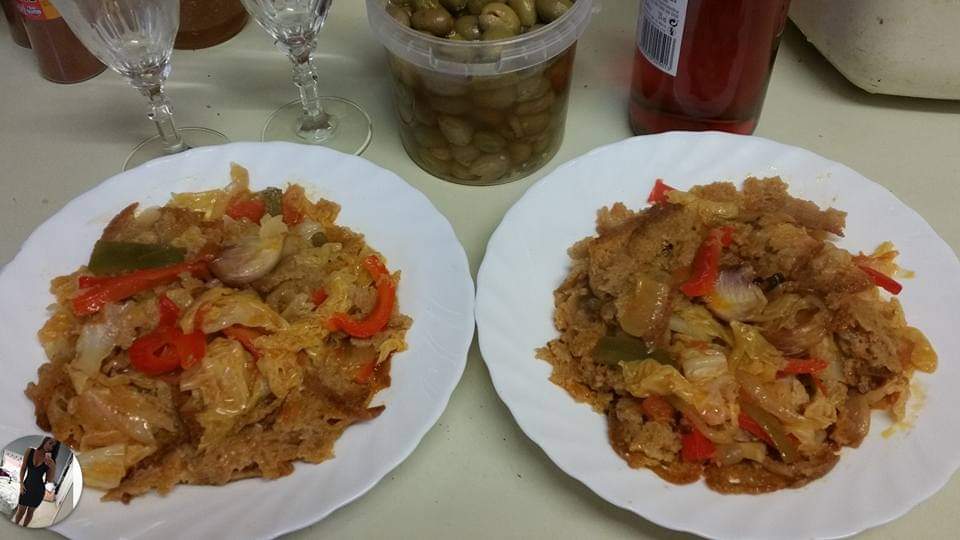 Sopes Mallorqui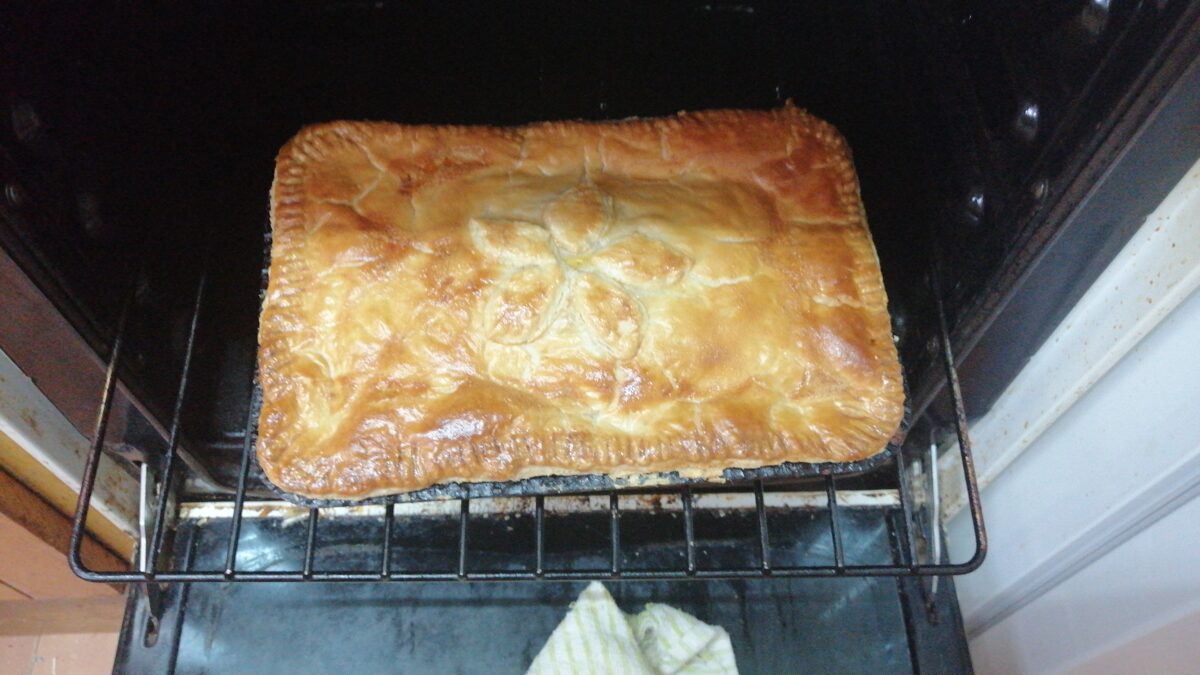 reprehenderit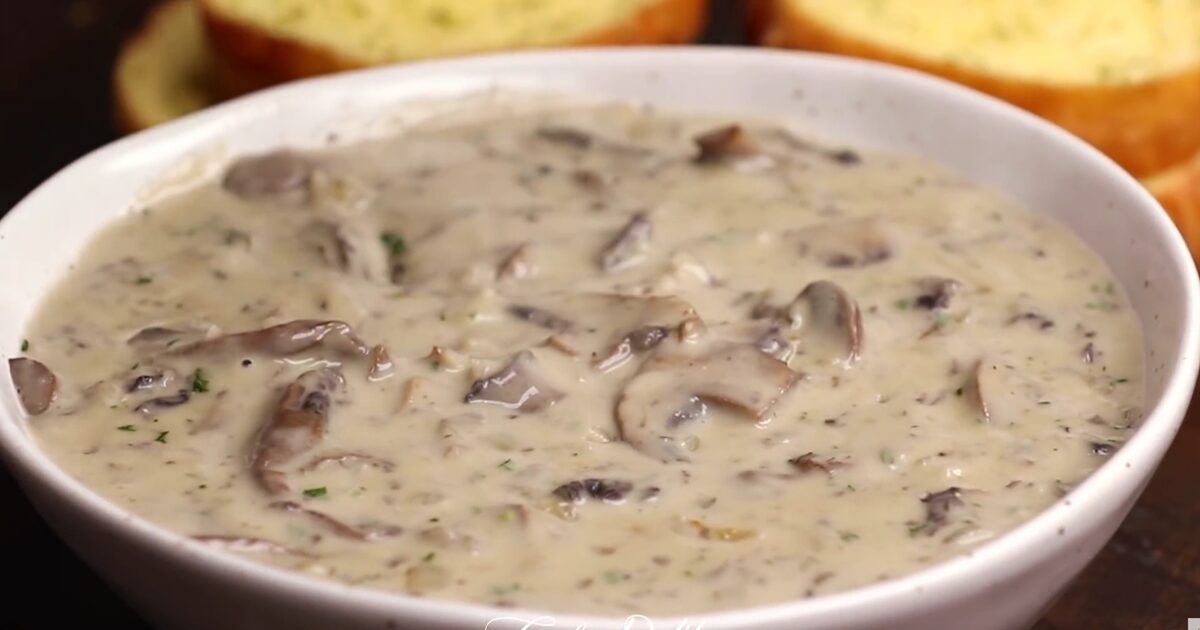 reprehenderit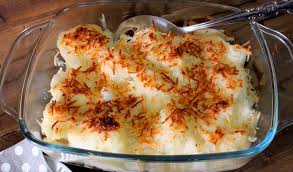 reprehenderit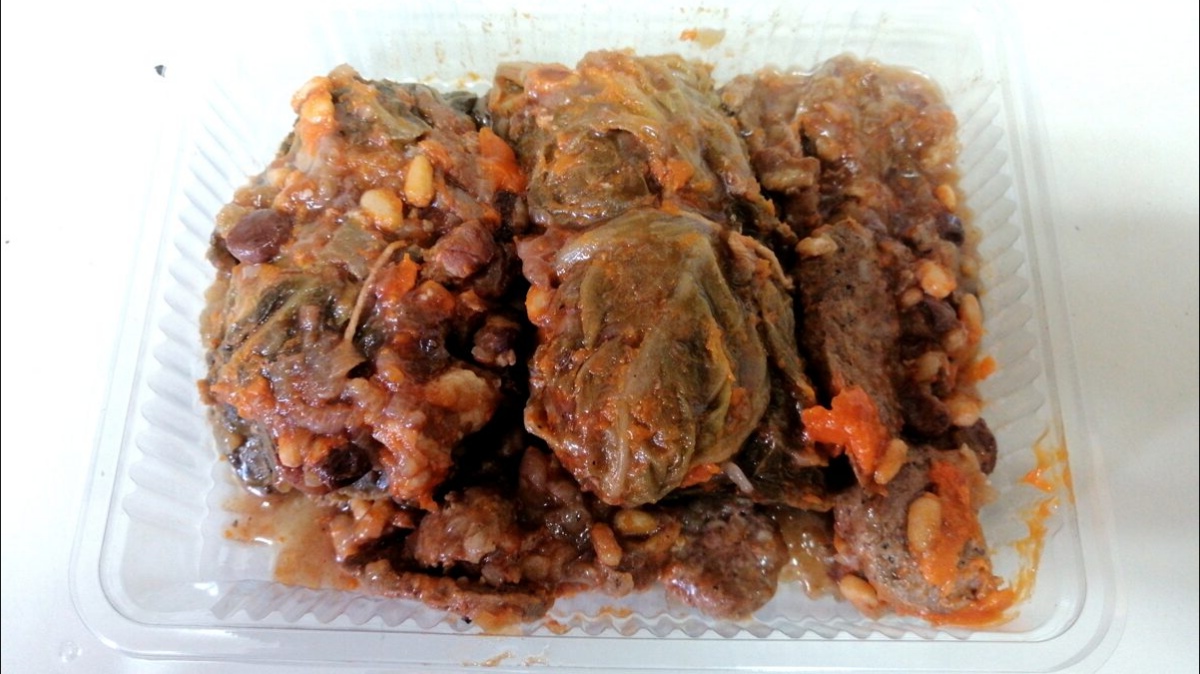 reprehenderit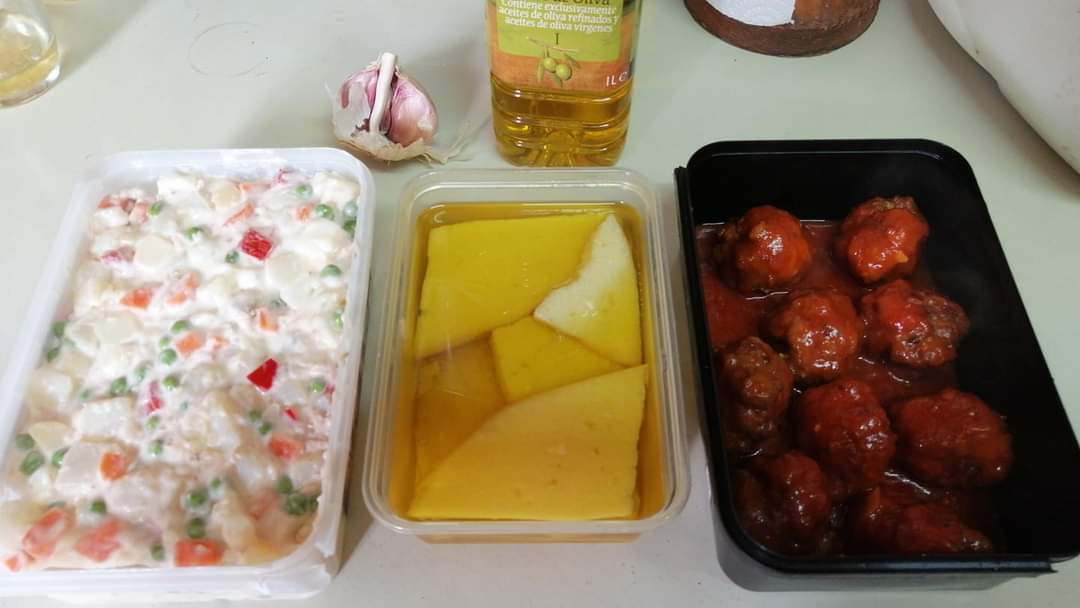 reprehenderit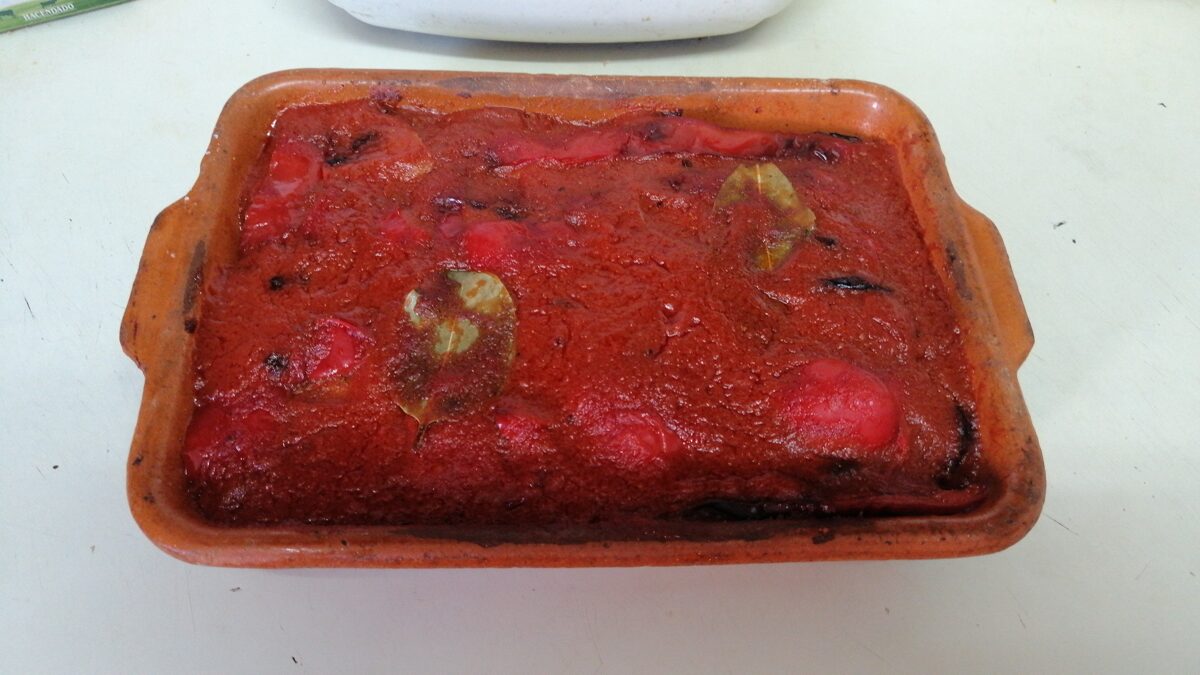 reprehenderit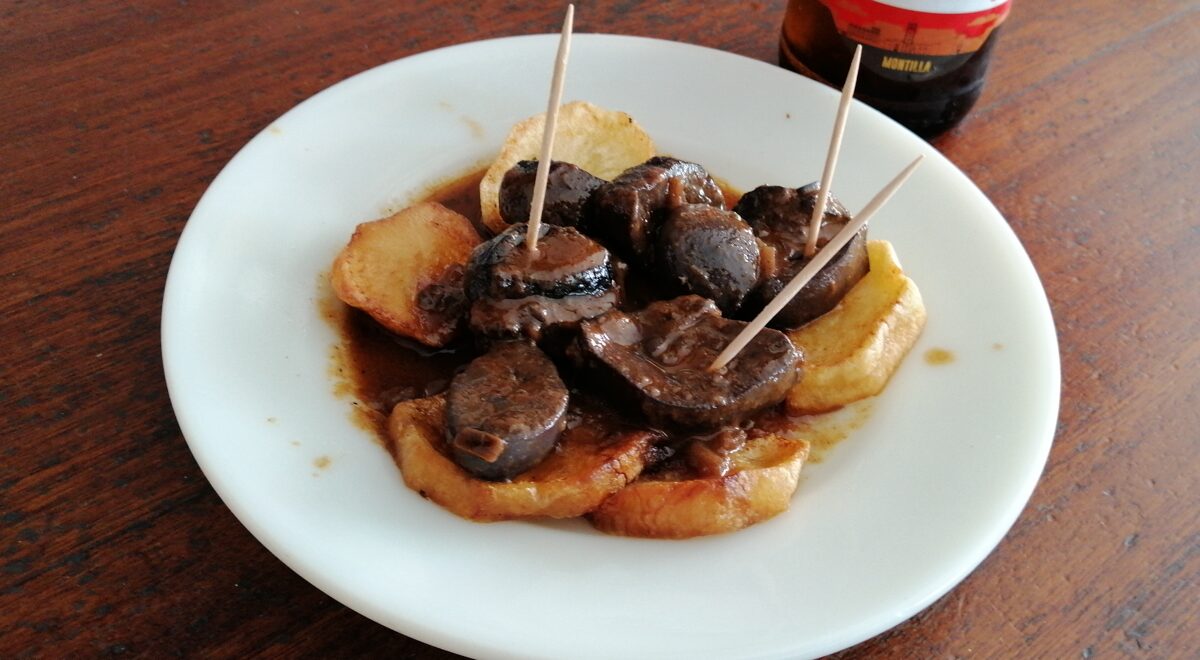 reprehenderit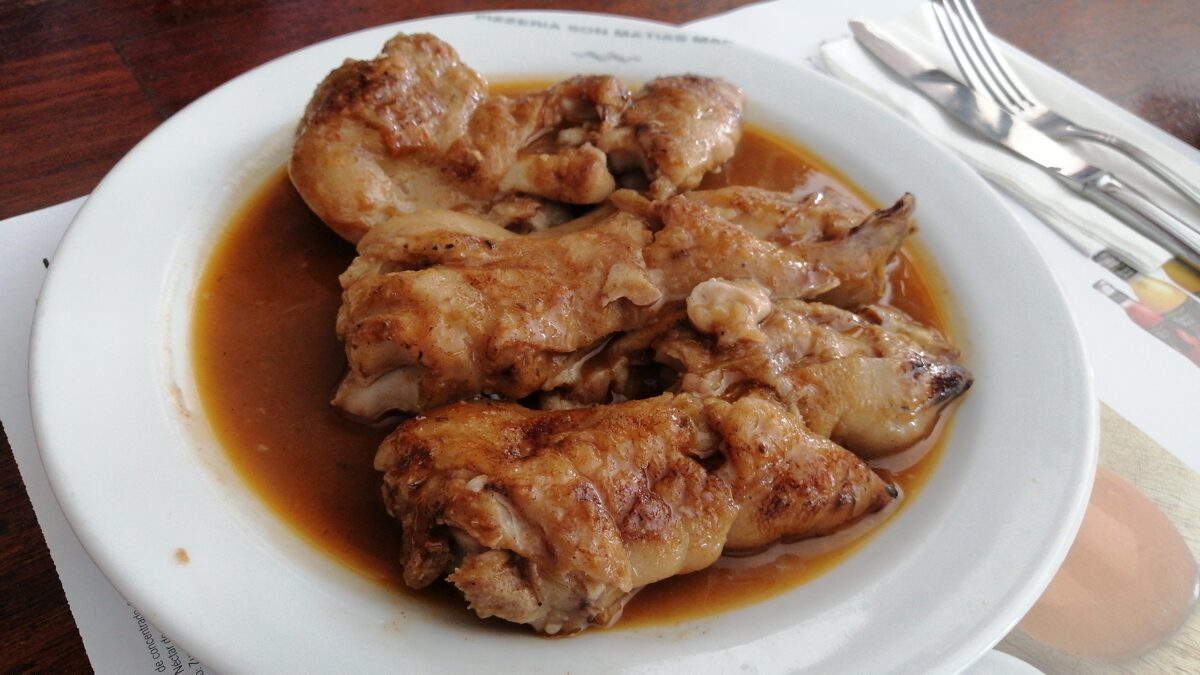 reprehenderit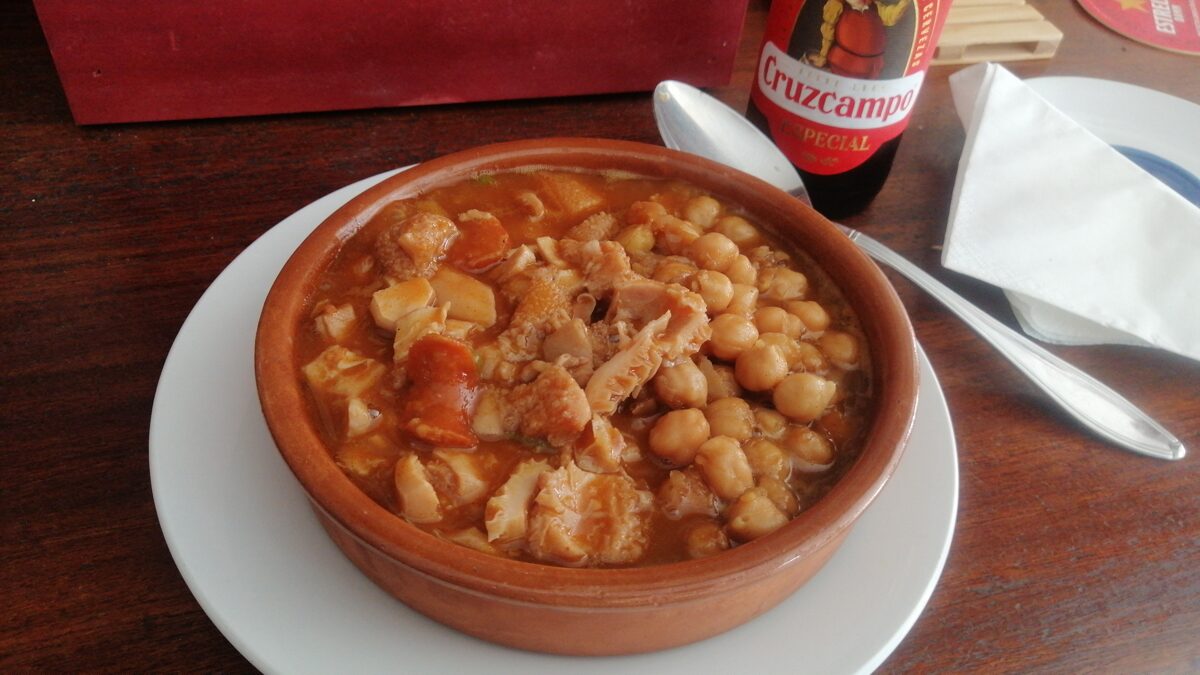 reprehenderit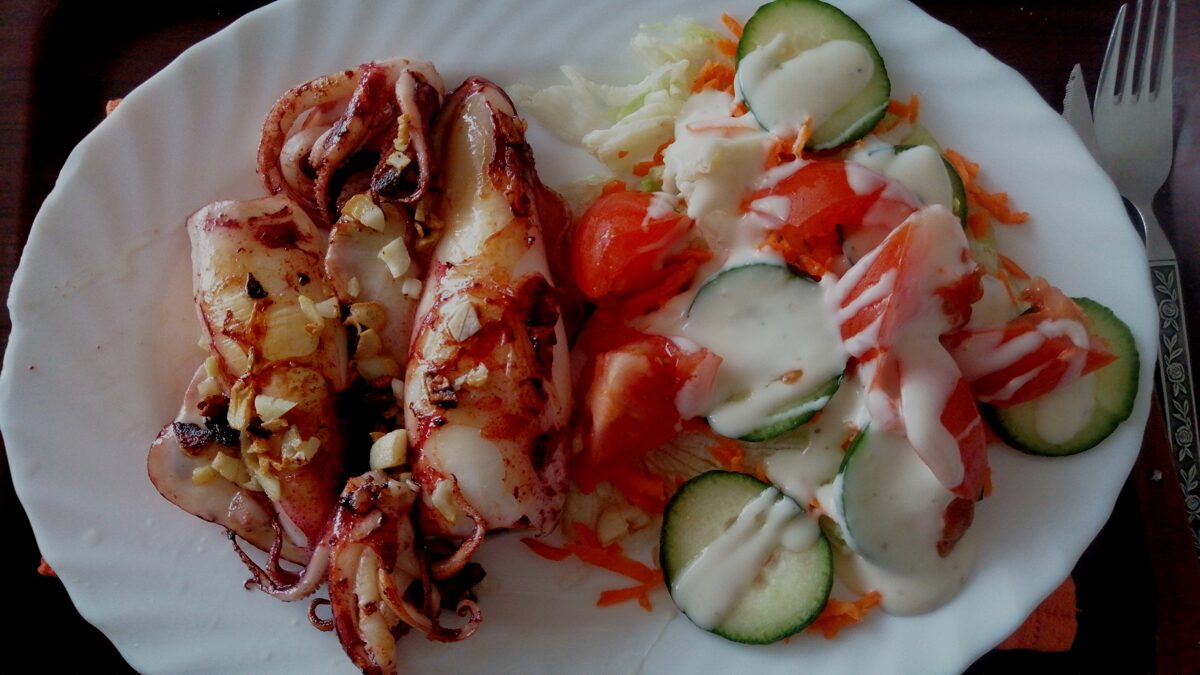 reprehenderit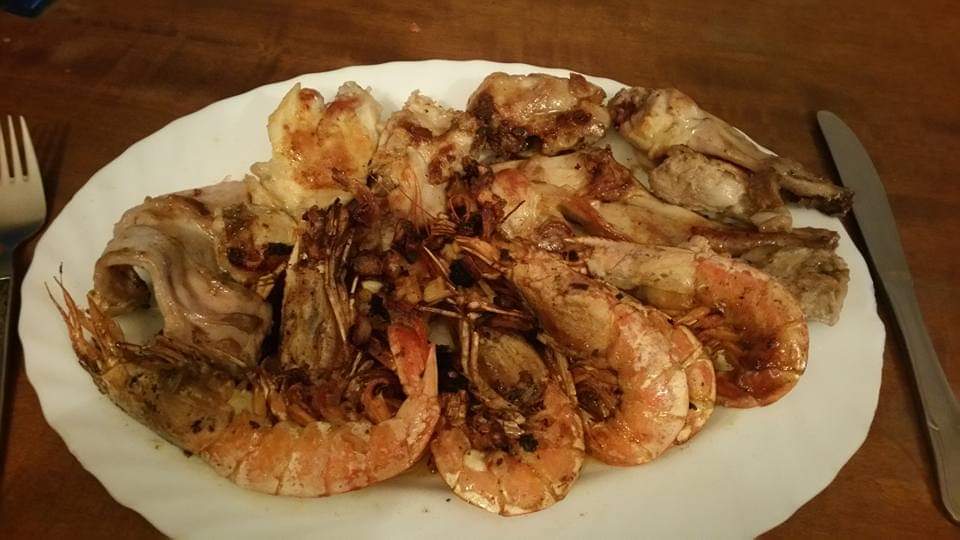 reprehenderit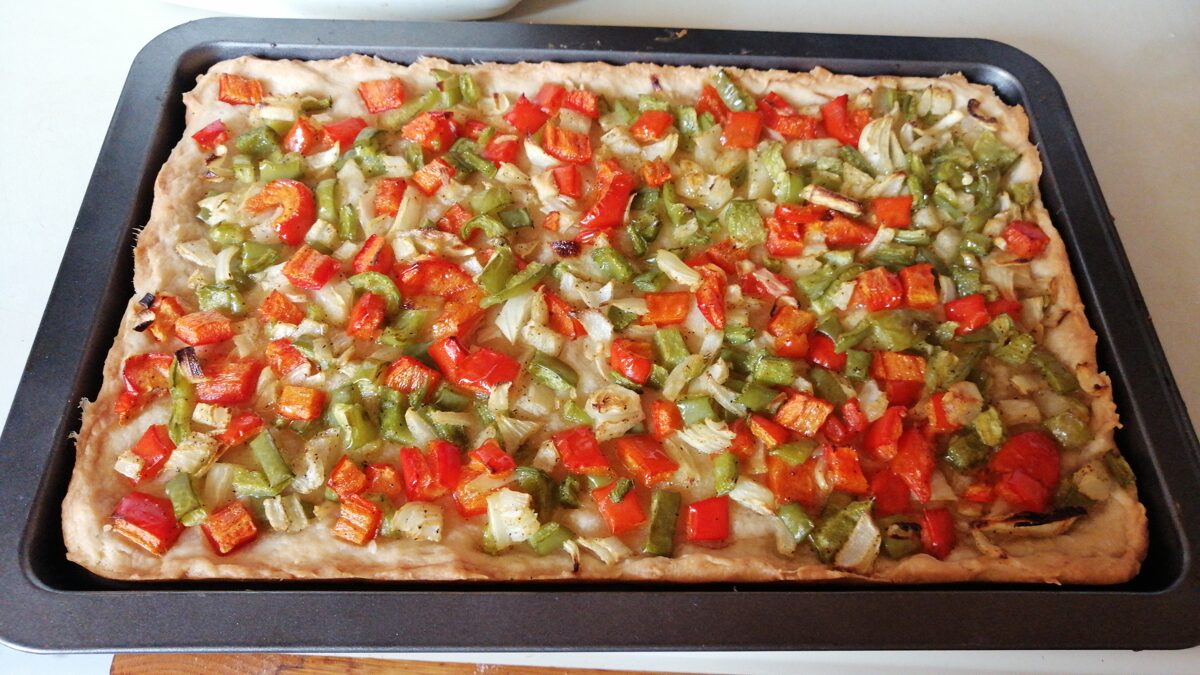 reprehenderit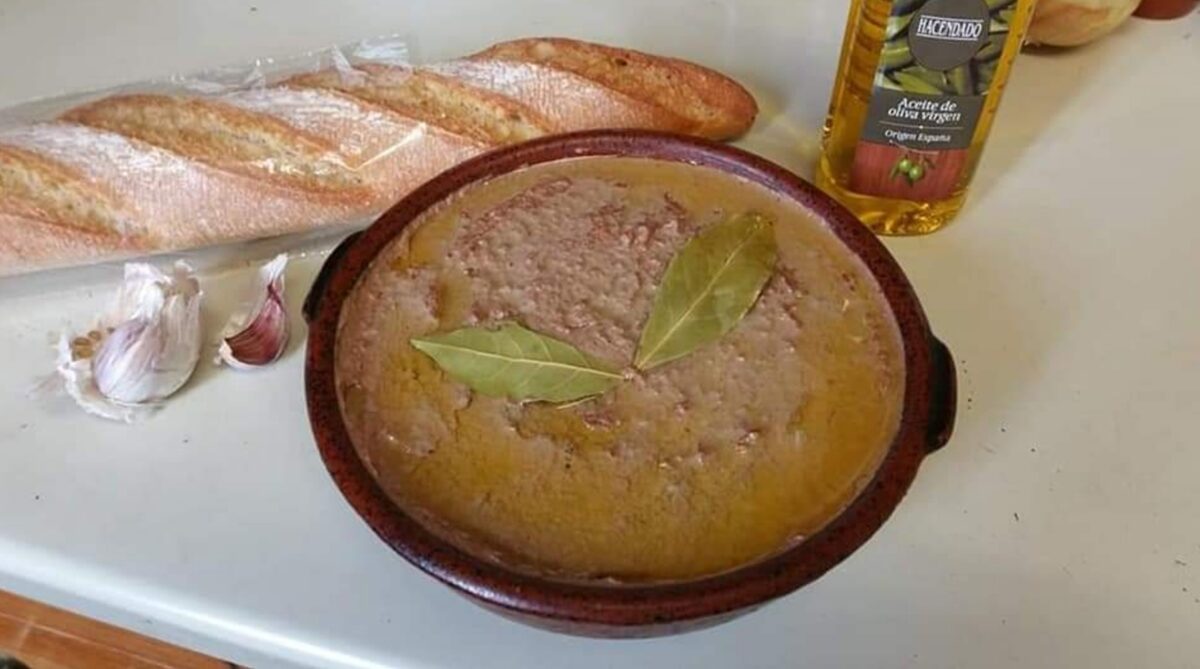 reprehenderit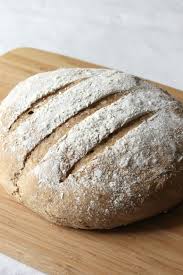 reprehenderit